Site
Totally stoked to be featured in on MZED this month in their article on 'How to be the best wedding videographer in the UK' I have the interview here on head on over to MZED to check it out.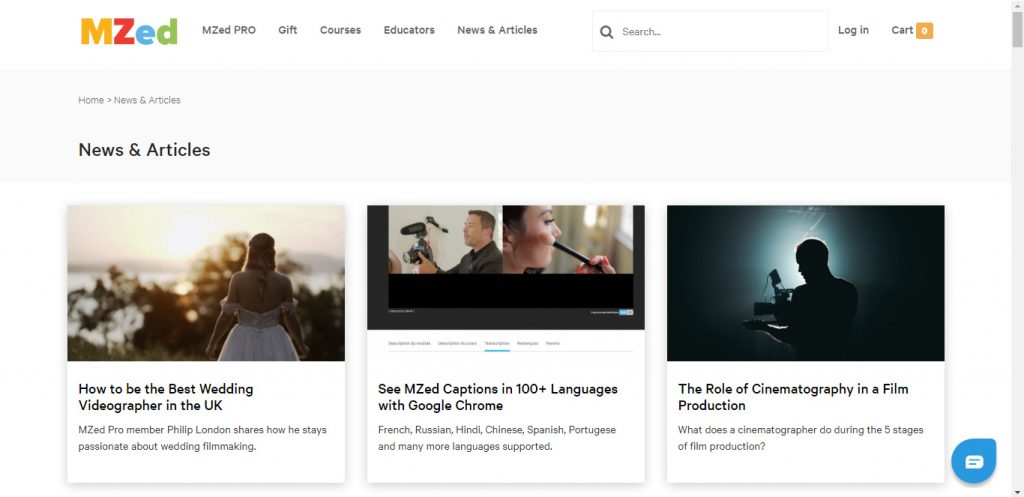 This week I have started to write about the best wedding venues I have worked at in and around the London area. I am not a recommended supplier at any and can give an unbiased opinions.
The best wedding photographers around is a subjective thing, but better that than most pages out there which just promote their partners, be they directories, awards or magazines, dont believe everything you read online. Here I list photographers, who are actually the best.
Gosfield Hall Wedding in Essex. Some real emotions captured here for this stunning couple… for me weddings aren't actually about chair covers or flowers, or even videos or dare I say it the money. They are about a couples love for each other and their families love for them and that's what I love putting into a film.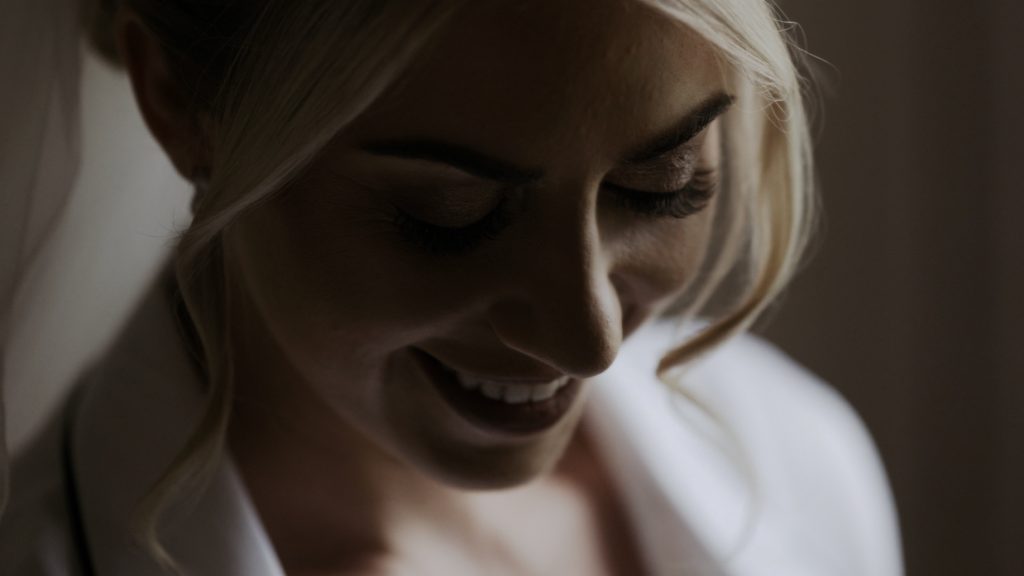 Nazeing Wedding Video – a summer wedding in the Essex countryside was a perfect setting for this wedding.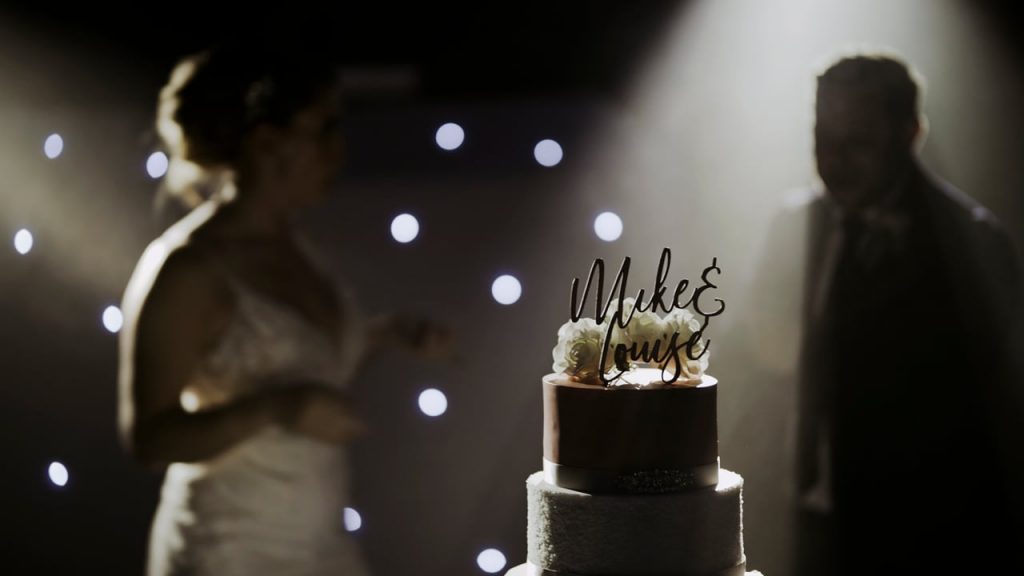 I have just won 'Best Wedding Videographer' at the 2020 UK Wedding Awards. Read more about it here.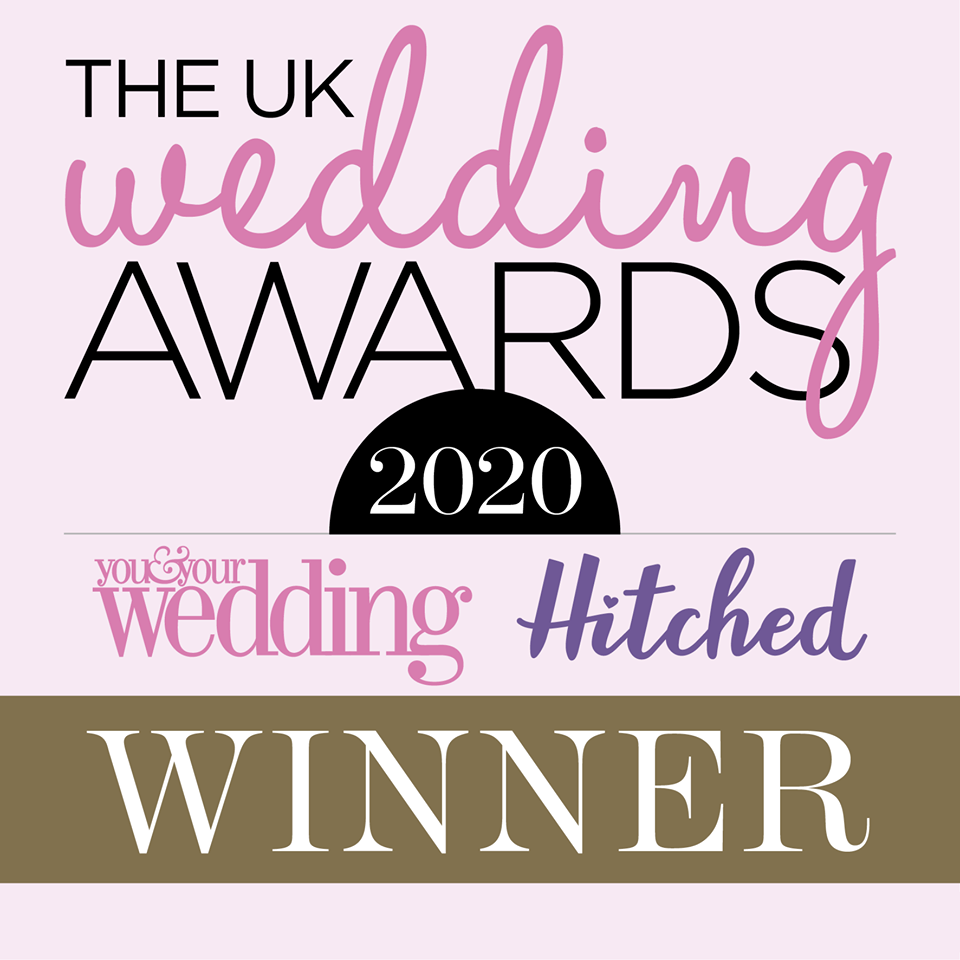 Grecian Park Hotel Wedding Cyprus. Cyprus was the beautiful location for this amazing wedding.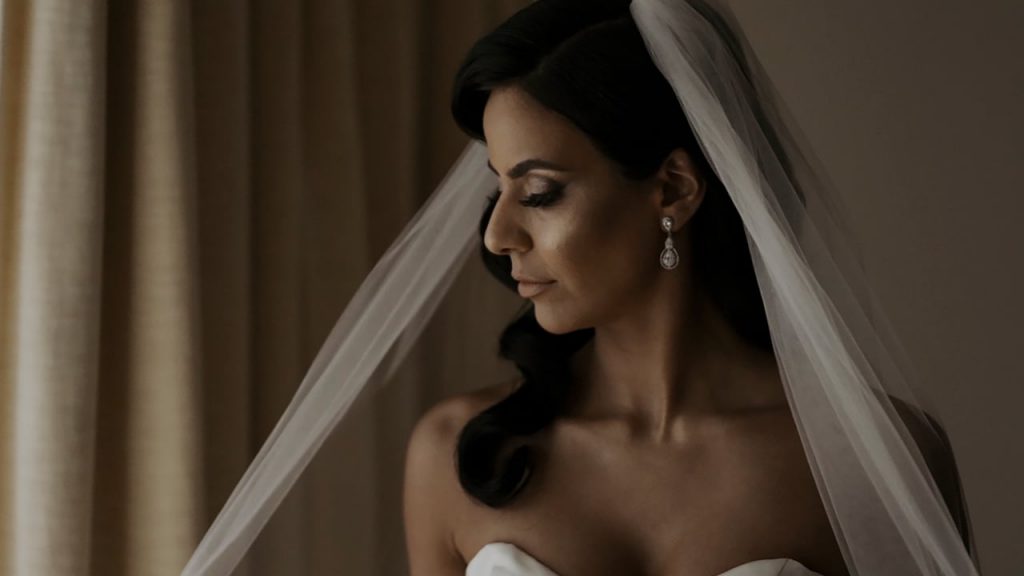 Stoke Park Hotel Wedding was the lovely venue for this Chinese Wedding.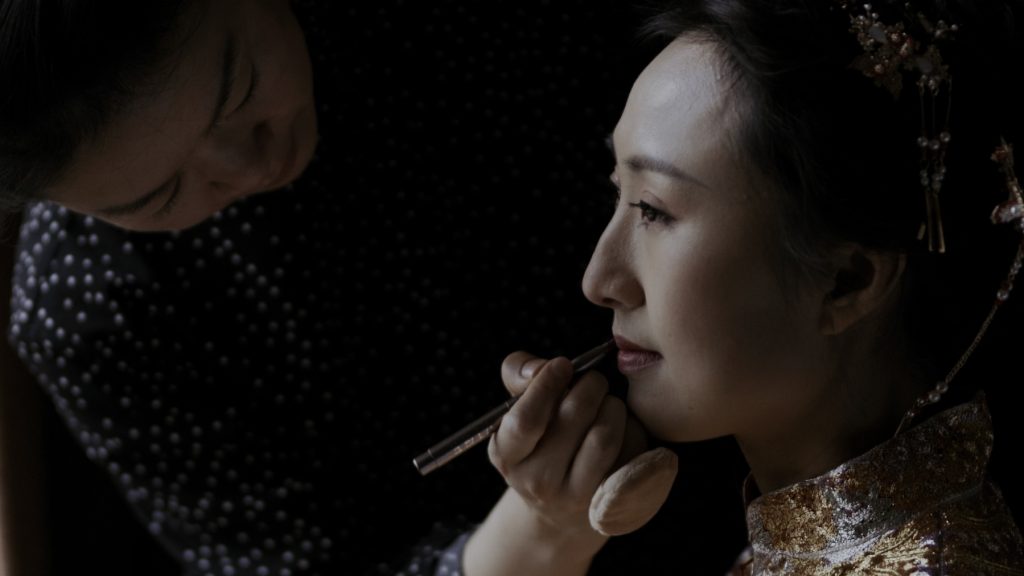 Some of our recent weddings, articles and thoughts on things:
Landmark Hotel Wedding London
Property Photography
The best wedding videographer in the world
Osea Island Wedding By Philip London Wedding Videographer
Chelmsford Cathedral Wedding By Philip London Wedding Videographer
Essex Wedding Videographer of the year finalist
Philip London Wedding Videographer
You may also be interested in my latest information videos:
Cinematic Wedding Video