The best wedding photographers – honestly.
Firstly let me tell you why you should read this and believe me, and not all the other nonsense I see on the internet. You will see page after page of results claiming to show you the best wedding photographers… and I will tell you this… they are in my experience mainly biased.
You have directories promoting their paid suppliers, friends recommending friends, awards promoting their paid suppliers… 99% are biased and you should not trust them. Most photographers will only show you their best shots…. if an average photographer has been working many years, they may have pulled off some amazing shots more by chance than by skill… and can present you a good looking website and portfolio… but on the day do not often pull off shots that good… I often say that wedding photographers and videographers should be judged on their worst weddings… (which of course you will never see)… a true pro will be able to turn up on a horrible rainy, cold storm of a day and still pull off magic…. I look forward to the day when all wedding photographers and videographers could go into a computer simulated wedding, all with the same conditions and then you would see who was best.
I still haven't worked out why the wedding industry is such a unique industry, maybe it is the fact there is rarely repeat business (hopefully), that there is a sea of small suppliers and no real big business.. it is a cottage industry… and this means that every worm in the jar is trying to make money any way they can. Maybe this a trend right across the internet.

Directories : The majority of results I see are paid for wedding directories where suppliers pay a price to be in a directory… they recommend anyone who pays them a few quid. I find this more annoying when directories and planners claim to be high end or high quality and recommend below par suppliers who are the ones willing to pay for it, or offer the planner or supplier the biggest commission.
Wedding Awards: Then we have the wedding awards… again they will just show you the people who paid to be in their competition..or award their friends and business partners awards.
Magazines: Then wedding magazines that will recommend and feature friends, or suppliers that pay to advertise with them… you get the picture… the vast majority are biased. I am not, I couldn't give 2 hoots for any of the suppliers I recommend below, I don't know any of them…
I have studied photography training myself to be a better wedding videographer and these guys are the best wedding photographers. I will also update this page as I come across more.. again not for money, just to try to recommend good photographers.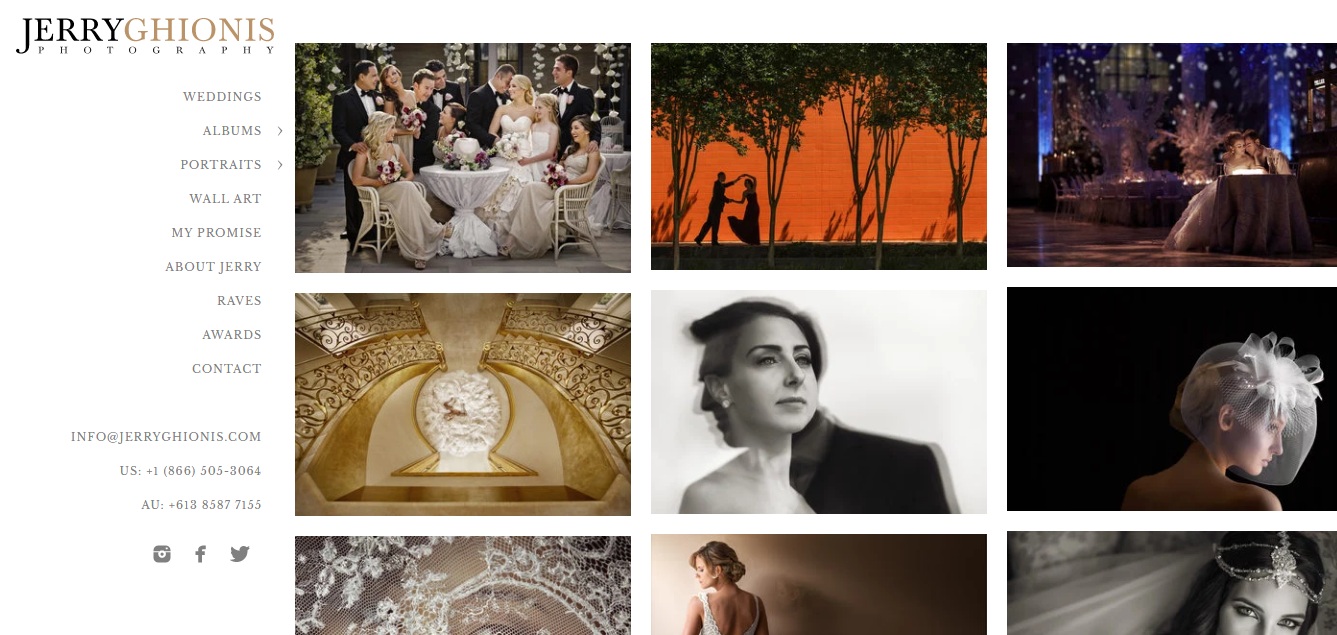 Gerry Ghionis – In my opinion, the best I have come across.. the only WPPI double grandmaster, Nikon Ambassador, trainer, fashion, portrait and wedding photographer. I do not know him but he also comes across as a thoroughly decent bloke. Based in Los Angeles he travels worldwide to shoot weddings. He has a deep understanding of lighting and composition and has an amazing portfolio.
Ryan Schembri – Ryan shot Gerry and Melissa Ghionis wedding and is the son of a famous photographer. He is a master of Photoshop and can create stunning images. He is based in Australia but again offers destination weddings and is well worth a look.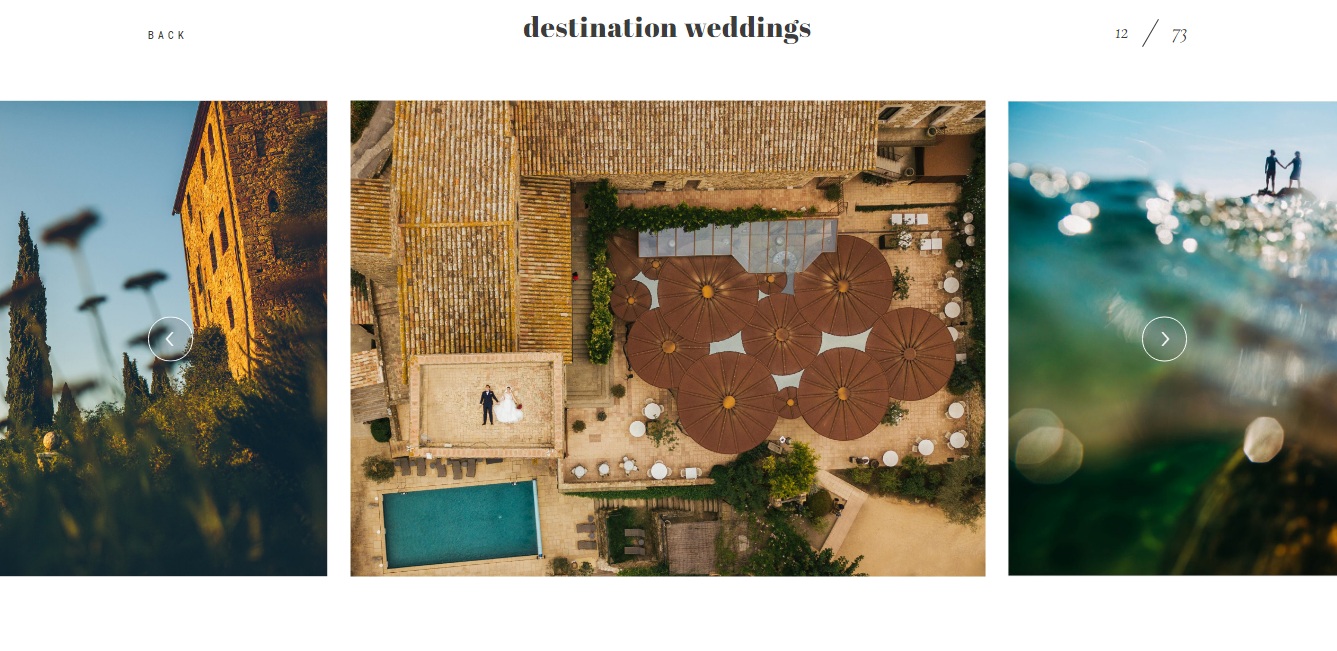 The Crawleys. – Liam Crawley has won the UK wedding industry awards a few years in a row… (TWIA is one of the best UK awards, and tries to be unbiased) and does stand out in the UK as a great photographer.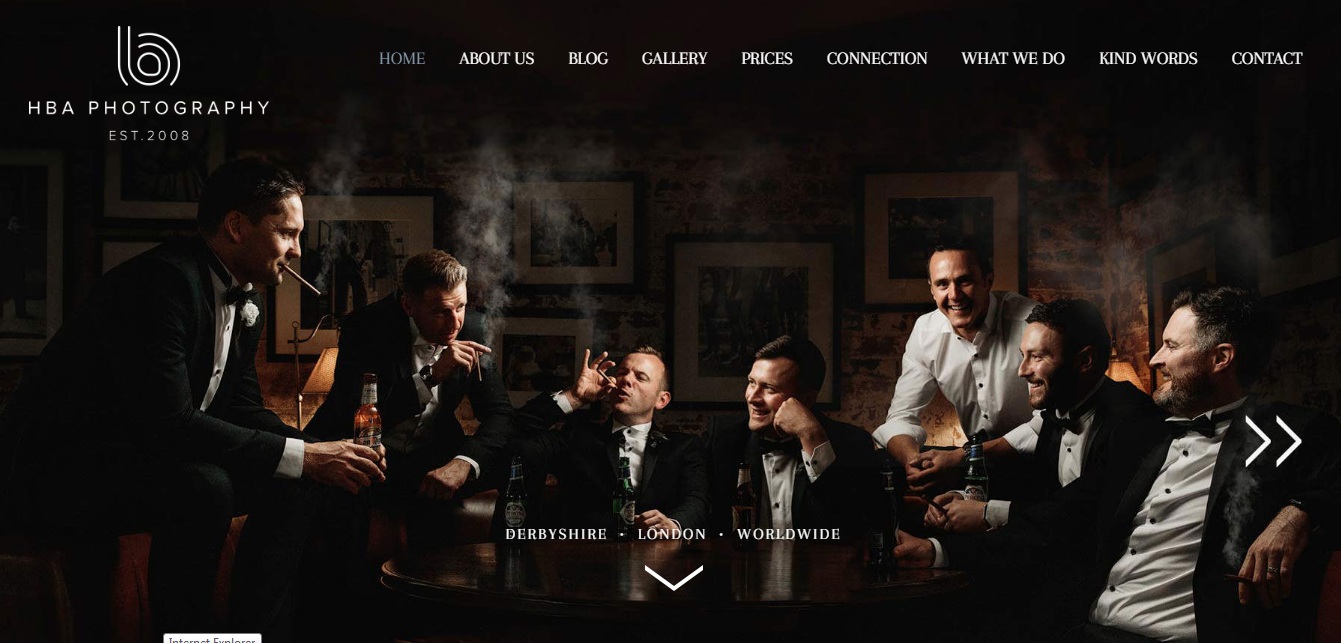 HBA Photography – These guys were a finalist at the Wedding Industry Awards in which the Crawleys won, and out of the finalists stood out to me as I love their style which is something I try to go for with very contrasty lighting. I also think they offer great value for money as they are based up north in the UK.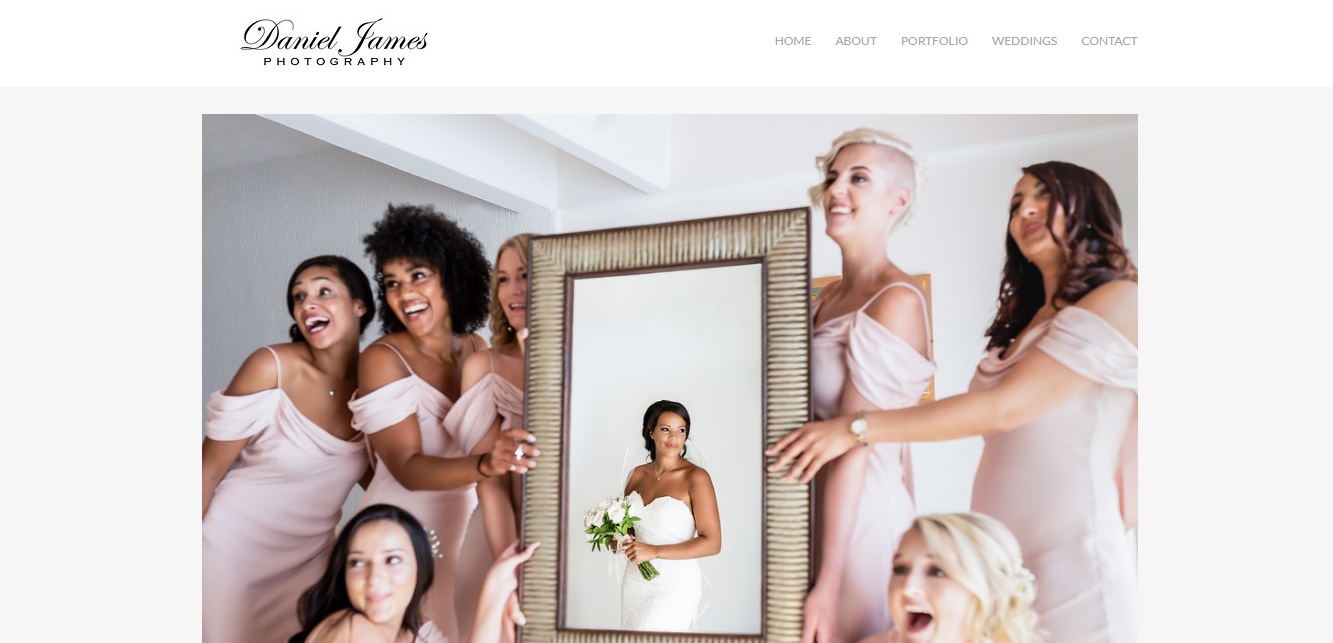 Dan James Photography – Based in Cyprus at the moment but moving back to the UK next year I worked with Dan last year and it was clear to see that he knows what he is doing, and you can see this in his portfolio. He has some great compositions.