About
I won the 'best documentary video' category and was also awarded 'highly commended' overall at the Siena Drone Photography Awards. There should be an awards night in Siena in Italy at the "Teatro dei Rinnovati" theatre, in October, during Siena Awards Festival…. but not sure that will happen this year…. check out the awards here https://droneawards.photo/gallery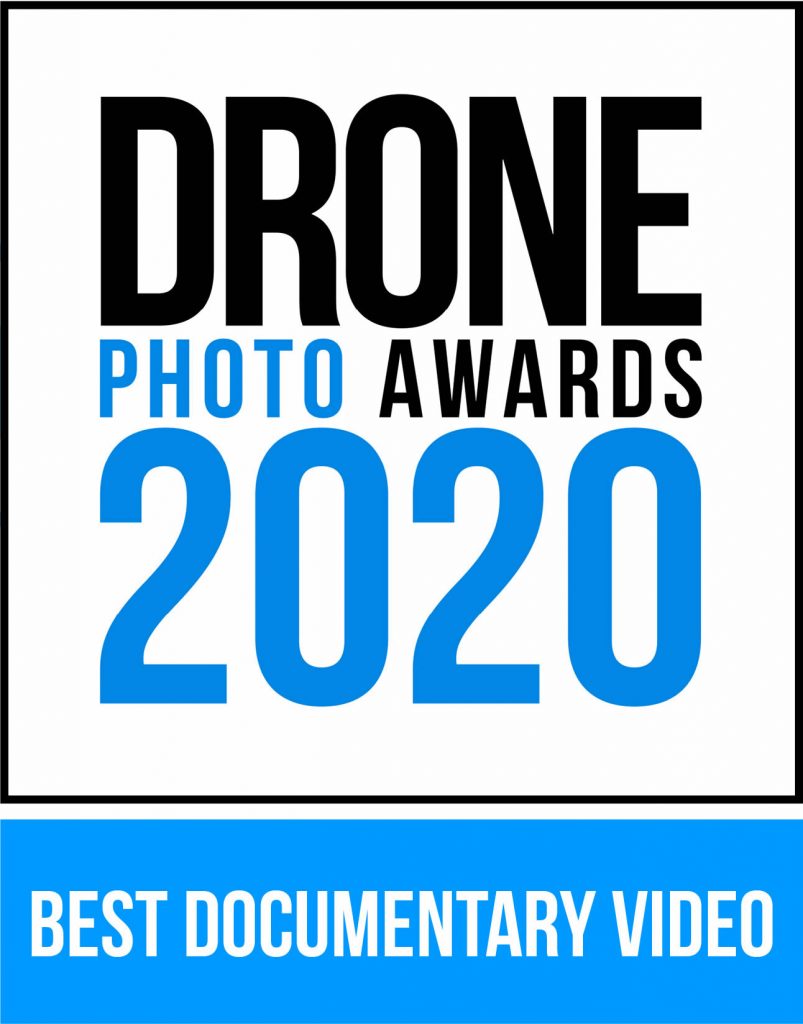 My wedding video from Gosfield Hall in Essex has been selected by the 'Worldwide Event Videographers Association' to be video of the day again. Nice to be recognised by them and awarded these things. Head over to Weva.pro to check out some of the best wedding videographers.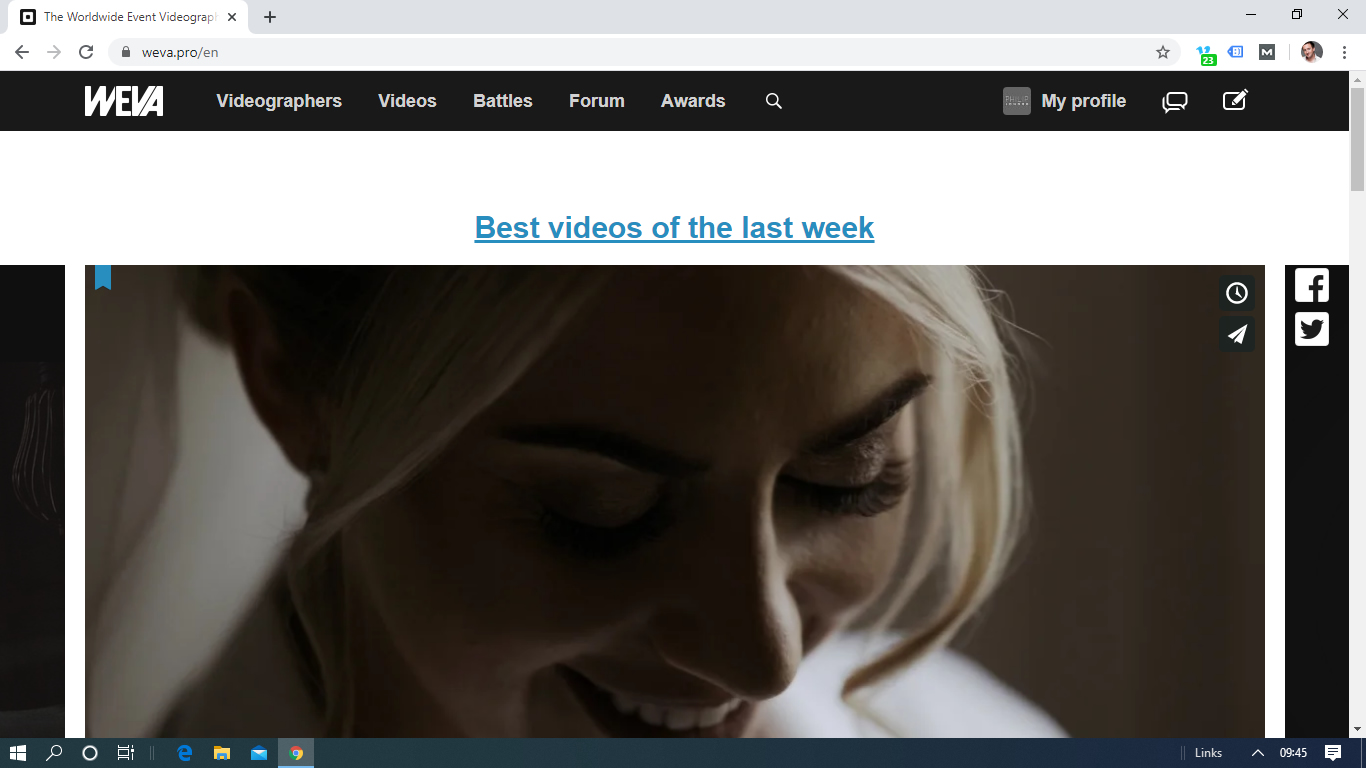 Really pleased that my wedding video from Stoke Park has been awarded video of the week from the Worldwide Event Videographers Association and is on their homepage. I am also the number one ranked wedding videographer in the UK on their site.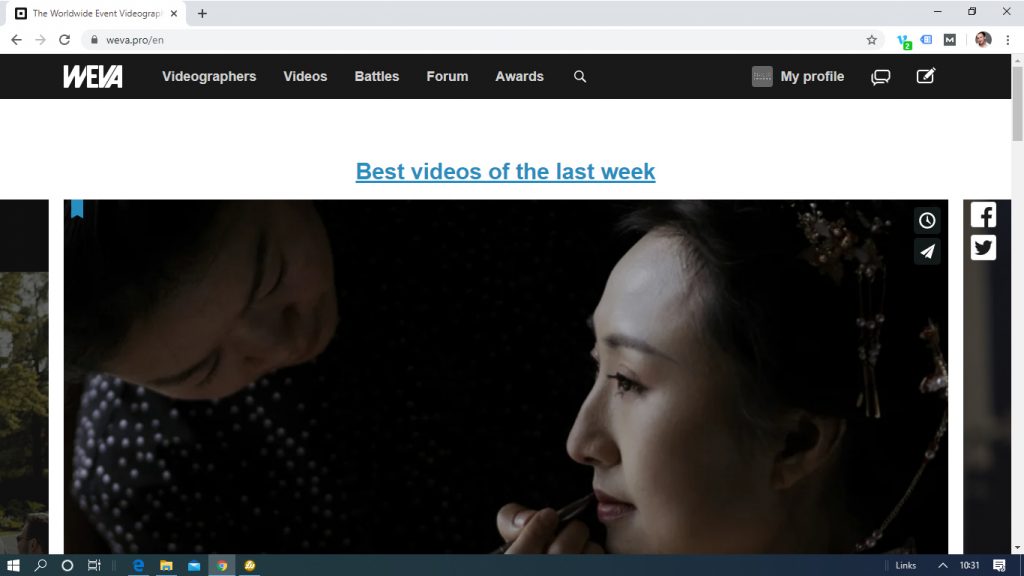 Some trophy photography whilst stuck in Coronavirus lockdown…. so in the week I had a knock at the door and a courier left a parcel from USA on the doorstep….. I opened it up to have a nice large quality WPPI trophy, which was nice…. so I took a photo of it…. from 2nd place in the Wedding Portrait Photographers International competition at the end of last year. Can't complain about that… then went on to shoot the other trophies I have won this year… so you know where to come for product photography!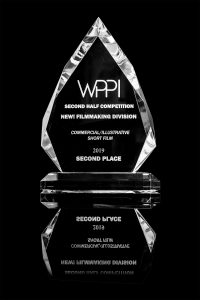 Continuing on from that I shot the award for 2020 Best Wedding Videographer at the UK Wedding Awards: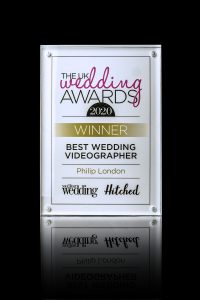 And then I have the 2020 Wedding Videographer of the Year at the Wedding Industry Awards for East England: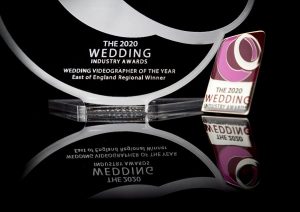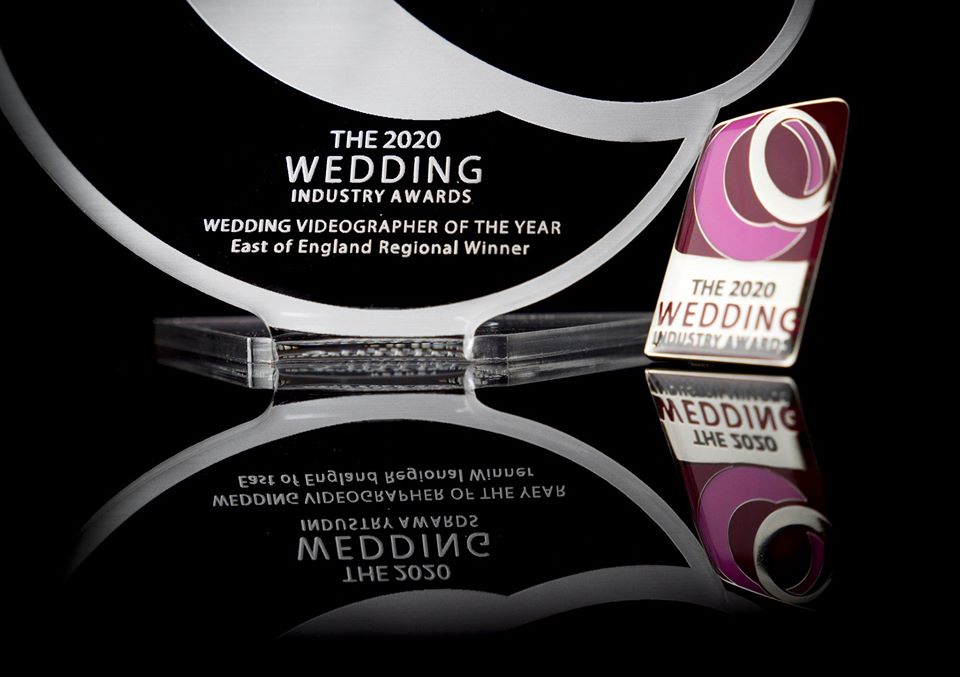 Philip London in the latest edition of Absolute Bridal Magazine.
Check the latest edition (spring 2019) of Absolute Bridal Magazine containing Philip London and lots of top wedding suppliers. Distributed at selected supermarkets including Tesco, Sainsbury, and Asda.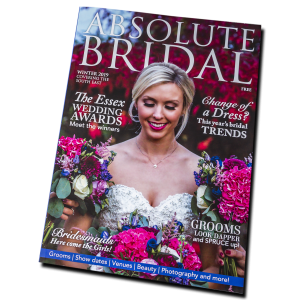 Essex Wedding Awards – Videographer Of The Year 2018-2019.
We are proud to annouce that Philip London was a finalist for Wedding Videographer Of The Year 2018-2019 at the recent Essex Wedding Awards at Orsett Hall. More details to follow: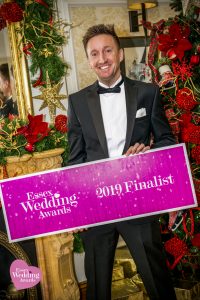 Philip London Official Shortlist for the 2018 Filmconvert Short Film Competition.
We are delighted to announce that Philip London has been officially selected as a finalist in the 2018 Filmconvert Short Film Competition. This is a worldwide competition judged by some of the top cinematographers and film editors/producers in the world. More to follow.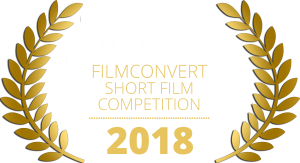 Philip London – Essex Videographer Of The Year Finalist in the upcoming Wedding Awards.
We are delighted to annouce that Philip London wedding films are officially a finalist of the Essex Wedding Awards 2019. With the awards night looming we hope that Philip London becomes Wedding Videographer of the year for 2019 here.