The Best Wedding Venues In The London Area – An Unbiased Opinion.
When it comes to most recommended suppliers, you need to understand how the wedding industry works. Most websites out there that claim to tell you the best wedding venues in London, will only show you their affiliates, be that paid members of their directory or award programme, or magazine advertiser, or even just friends who recommend each other… I have no link to any of these venues, I am not a recommended supplier at any, and I may ruffle a few feathers criticising some of them, but I hope they can take it constructively.
Also know, that when you go to visit a wedding venue, it will all be perfectly prepared and calm, and you do not actually see how well the venue performs under the stress and busy schedule of a real wedding day. I may sound biased but I think an experienced wedding photographer or similar supplier (videographer) who sees these venues work on an actual wedding day can give you a real opinion of them.
Also be aware of the problems lots of these beautiful mansion houses face putting on weddings and dealing with drunk and noisy guests, and why you will so often be thrown in a marquee out the back to protect their amazing building, or put you in a modern side wing as they do not want weddings making noise for their other clients. It is so common, and I can see why, but just try to get what you pay for. I often think couples book an amazing venue, then spend most of the day in a bland white marquee in the garden and may as well not be at that venue.
I have worked at all of these venues and will include venues around London as well as in central London.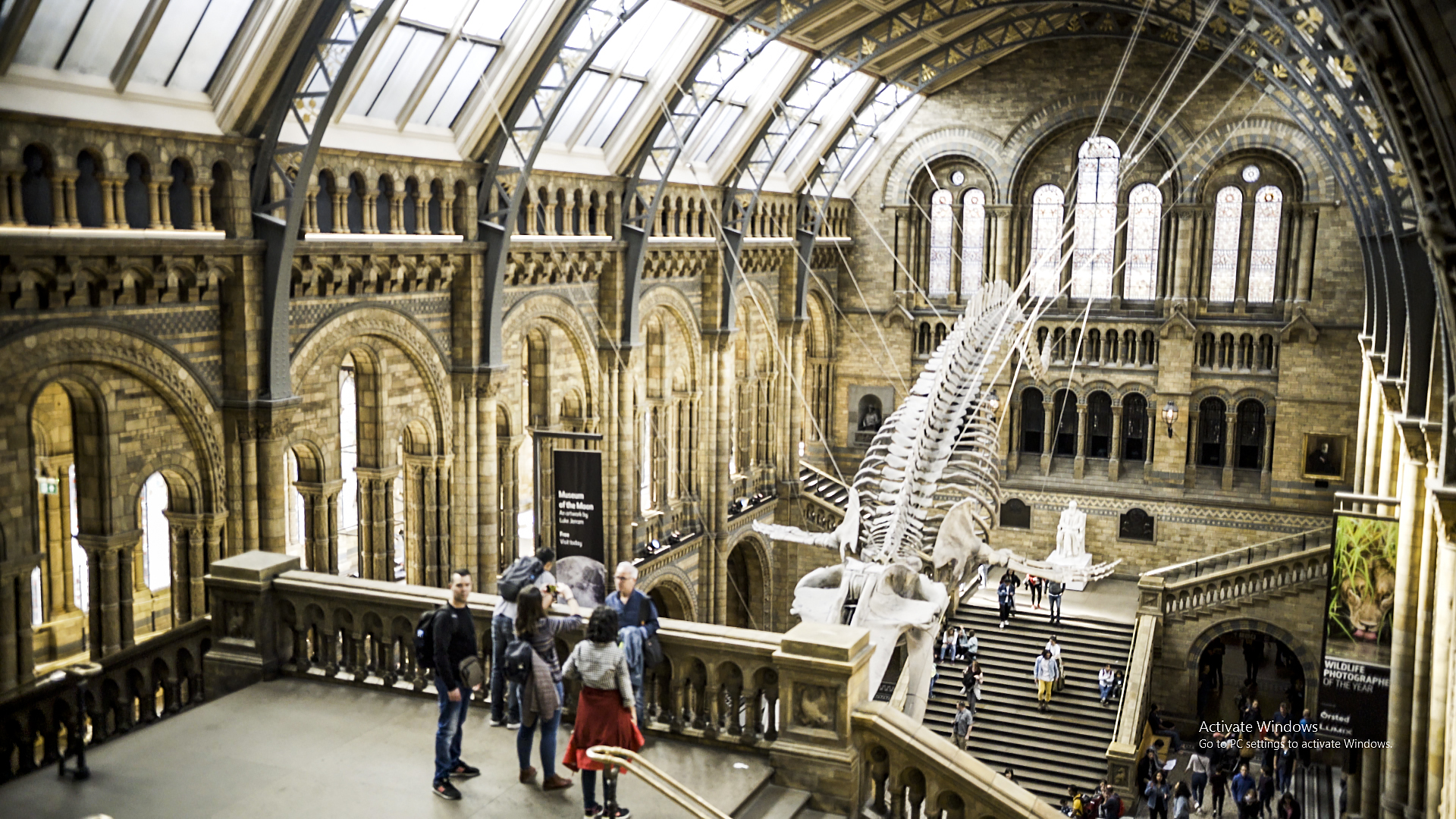 The Natural History Museum. Everyone knows the Natural History Museum right? Well you can now get married in the grand hall under the (currently) Blue Whale. The museum closes around 5pm, and then I think you can have the venue from around 6pm to just past midnight. It is an iconic venue, with a lovely huge hall. The venue in my opinion ran perfectly, but they are (understandably) hot on security, so I was often escorted by a security guard. Please contact them for prices, but I cannot fault this venue for central London. Here is the video I shot there.
The Landmark Hotel London. Well known as one of the top hotels in London I worked here last year. The venue has lots of space and rooms and is on the Marylebone high street. The event ran perfectly and the couple were very happy with the venue, and the venue staff were very helpful to me.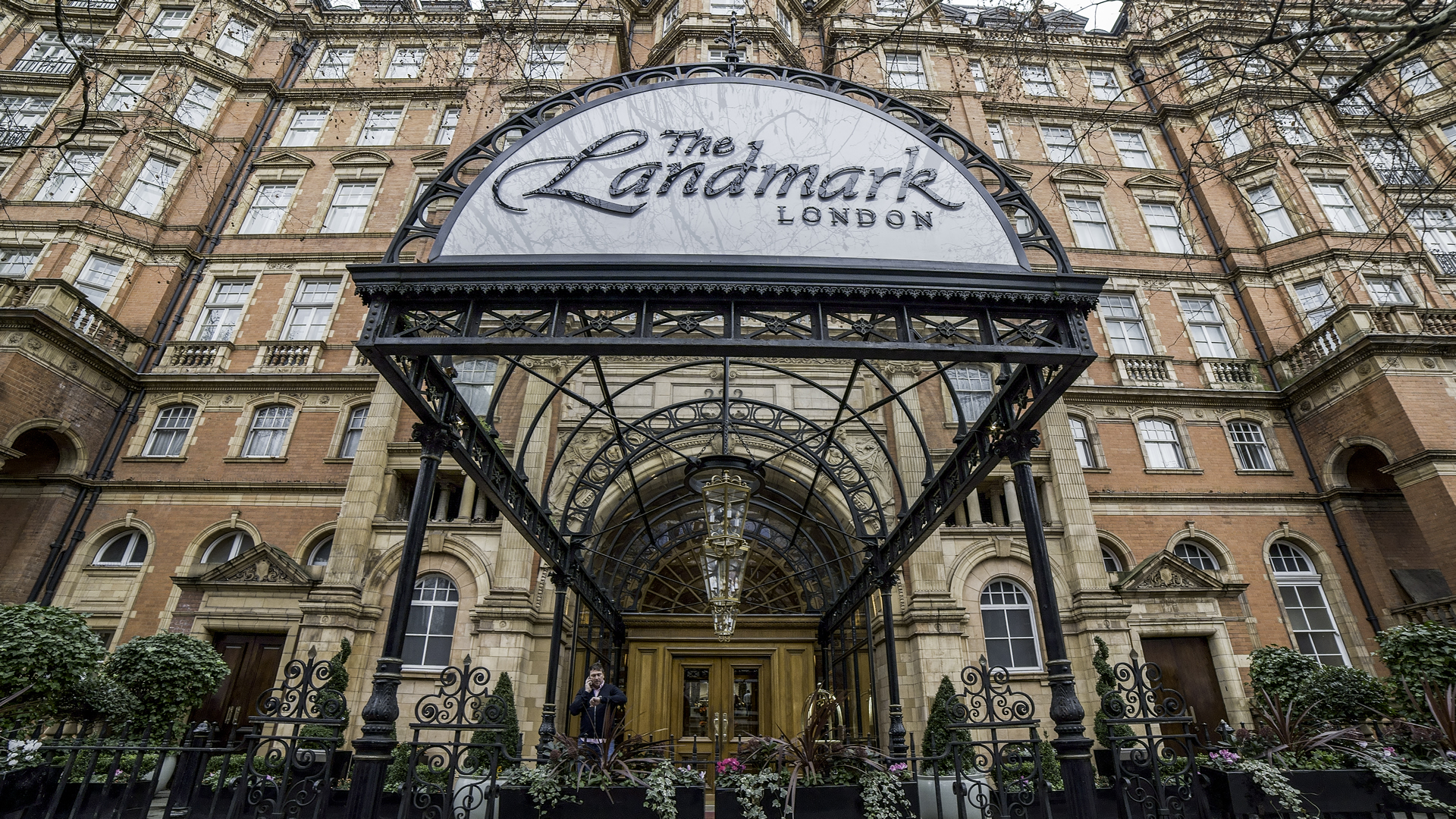 The only slight criticism I could have was the lots of the rooms looked a little tired, and I felt like maybe it was trading off its location a little.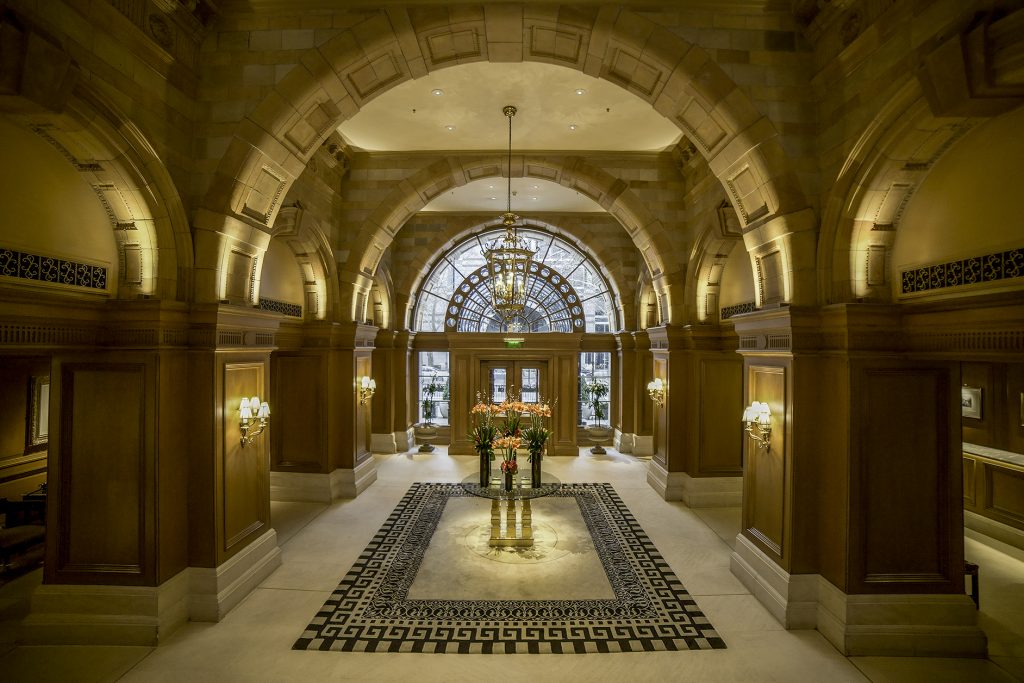 Gosfield Hall, Essex. I have worked at Gosfield Hall in Essex and can only say what a great job they did on the day. Weddings run smoothly and on schedule, and one thing I liked here vs so many other old mansion houses was that the reception and ceremony is in the building, in some of the loveliest rooms, and not in a marque in the garden… this is one of my bug bears and is a great plus one from this venue. The bridal suite is lovely, lovely gardens and courtyard, fountains. Recommended.