Wedding Industry Awards
I am over the moon to say I have won 'Wedding Videographer Of The Year 2020' in the East England region in the Wedding Industry Awards. Check the awards night below.
The night was an amazing night and I am now the proud owner of another trophy.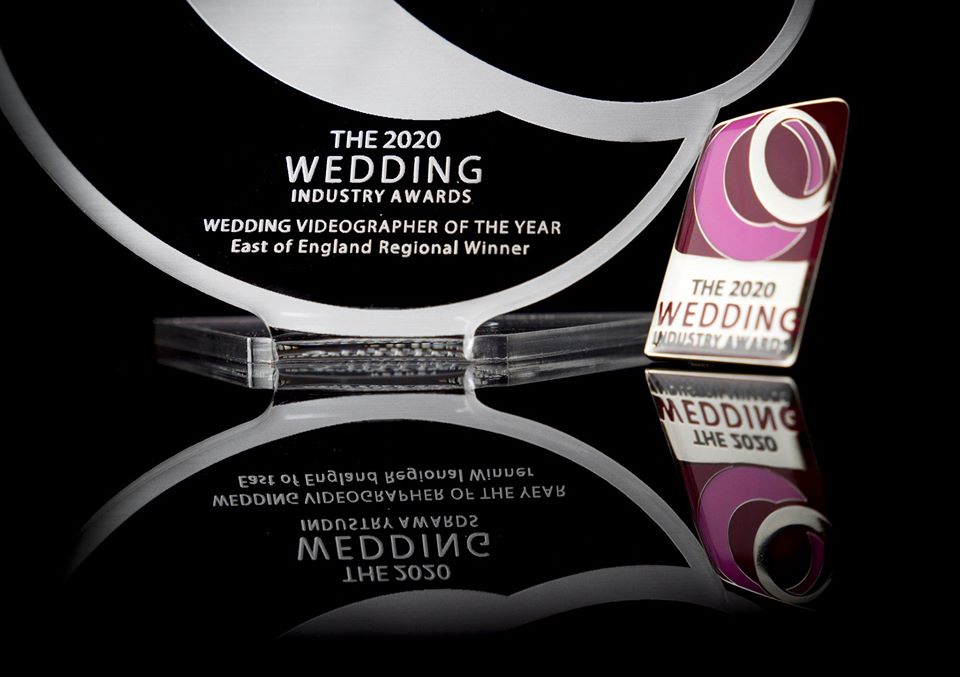 It was a great night, and it is great to be voted for by my couples and then awarded this by the judges.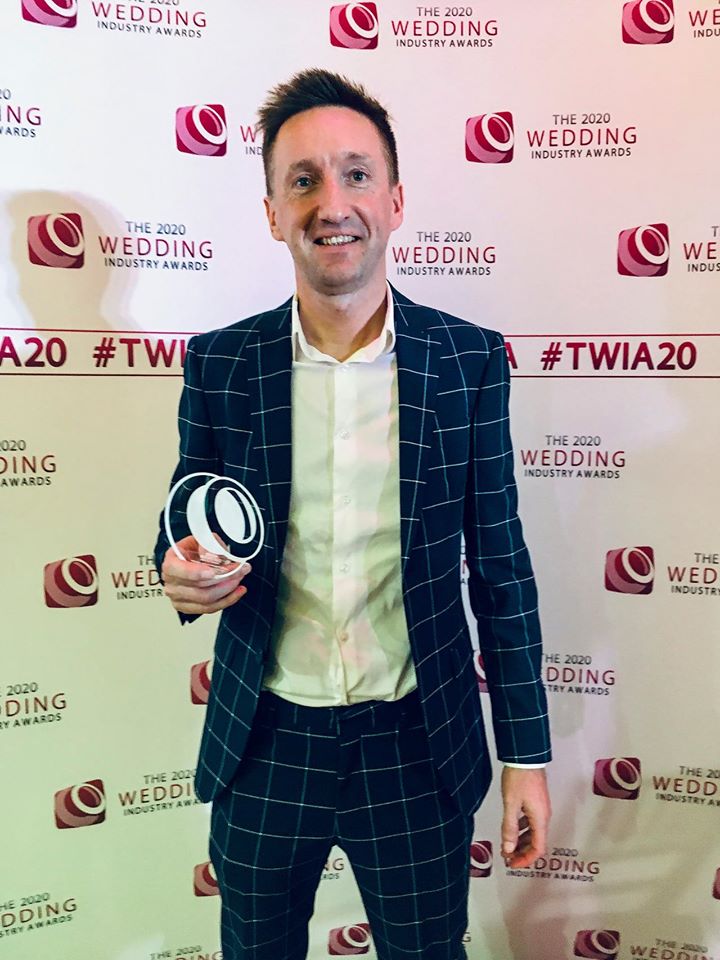 The Wedding Industry Awards 2020 – Wedding Videographer Of The Year – East England. from Philip.London on Vimeo.
I have copied below the answers I gave to the judging questions.
What Is Your Company ethos?
Outright quality. Everything is geared around that from start to finish. I want every frame of your video to be good enough to be a photo on your wall. I want the audio to sound like it is recorded in a studio.
Describe your style and approach to being a wedding videographer.
I want to create beautiful cinematic films and totally get away from the traditional video journalism approach. In this day and age people can capture moments and things that are important to them on their iphones. I think that a video journal of the day will only be interesting to the couple, who will watch in once after their wedding, and maybe once on their first anniversary and then never again. I aim to product a video that all of their guests and them, and strangers will enjoy watching again and again for years.
What are your sources of artistic inspiration?
Urs Recher the photographer. I have a degree in Physics and Urs was the first photographer I heard who understands how to light for specular and diffuse reflections. I also like Jerry Ghionis the wedding photographer and Emmanuel Lubezki the Hollywood cinematographer.
What motivates and drives you to be involved in the wedding industry?
I enjoy working with people who are happy and having the best day of their lives. Everyone is nervous but happy.
Why do you think your clients chose you over your competition?
The clients who contact me often say they think my wedding films are the best they have seen.
What steps have you taken to learn the art of film making?
I have watched every Oscar nominated film for cinematography for the last 20 years and studied these cinematographers. I think people that are really really good will not give away all their secrets in a course you can buy.
What are the most important elements of a well made wedding film?
The audio of the ceremony, readings and speeches. Those spoken vowels are what the day is actually about. Everything else is window dressing.